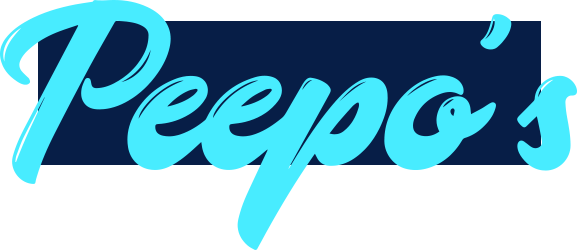 OUR STORY
Two Families immigrated from Lebanon to achieve the American Dream.
Since 2011, Peepo's has been bringing you food that you can feel good about. Inspired by their heritage and their love for unique and flavorful cuisines, Peepo's expanded their menu over the years to include a variety of options for the whole family. Made for you, fresh every day and ready on the go.
There was a large demand for a spicy sub upon opening, so we came up with our own. We tried using conventional hot sauces, but none of them were hitting the spot. So after 6 months, we came up with our own - the Afrikano. You can try our Afrikano sauce on steak, chicken, breaded chicken, or falafel and it can be served up on fries, subs, salads or rice. We promise it will convert any person into craving spicy food!

SUBS
---
We're all about quality. What makes a Peepo's Sub so good? High quality meats and cheese sliced fresh in-house, daily prepared baked bread and the authentic taste, fresh lettuce, onions, tomatoes, oil, vinegar and spices! Of course, everything is served with a smile.
---
ORDER NOW

SANDWICHES
---
This isn't your basic sandwich. Our sandwiches are filled with always fresh ingredients. All of our foods are prepared in-house with the best chefs in town and each order is made fresh!
---
SEE OUR INCREDIBLE SANDWICHES

AFRIKANO
---
Akrikano is what put Peepo's on the map. Our specially made exclusive blend of spices is served on subs, fries, bowls, or salads. Choose from chicken, meat, shrimp or falafel (vegetarian). Often imitated, never duplicated.
---
ORDER AFRIKANO
We also serve up beautiful smoothies with fresh kiwis and bananas stuck to the cup. These eye-catching drinks have become a foodie favorite and made fresh upon order!